Welcome to Evy's Bees!
Step into a world of natural wonders and conscious living.
We are your gateway to the extraordinary realm of honeybees, where we specialize in propolis, bee venom, enriching courses, and giving back to a meaningful cause. Our hive is buzzing with knowledge, passion, and a commitment to the environment.

Indulge in the goodness of pure, golden honey, the precious benefits of propolis, and the secrets of bee venom. Discover the art of beekeeping through our enriching courses and connect with a community that cares about the planet and its pollinators.

At Evy's Bees, we believe in the harmony between nature and humanity. Join us on this journey of exploration, learning, and making a positive impact. Welcome to a world where bees and their incredible gifts are at the heart of everything we do.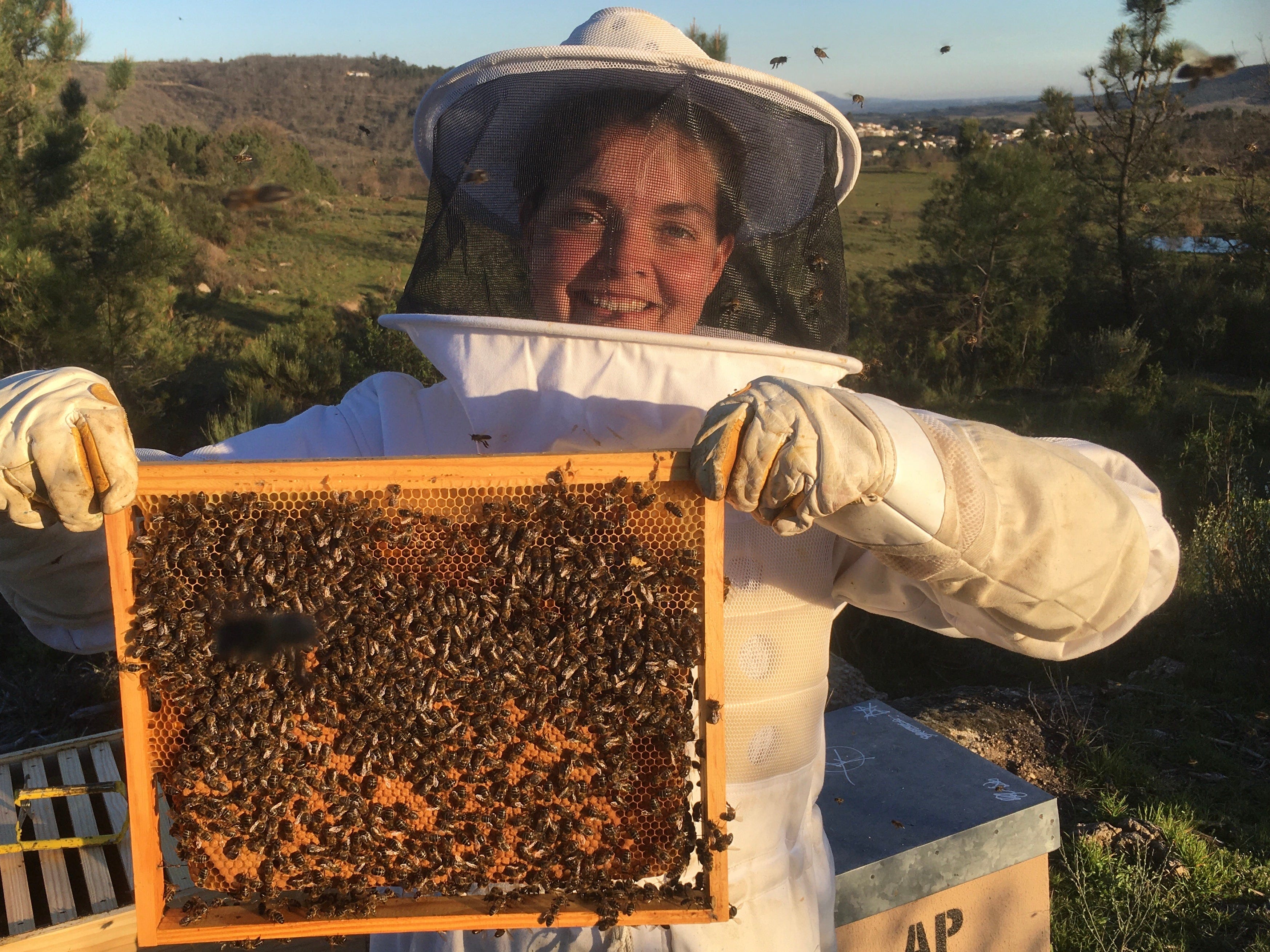 Bee-Friendly
We ethically gather high-quality bee products using bee-friendly methods that ensure the well-being of our bees while obtaining top-quality bee products.
Our practices prioritize the preservation of strong, healthy bee colonies.