Evy's Bees
Wholesale for honey and bee products from Portugal.
Portuguese sweetness with a Buzz ..
Bee farms all over Portugal produce honest and delicious honey.
We select for quality and authenticity!
Support local bee farms in Portugal and taste their unique honey flavors.

All products come with a certificate of authenticity.
We always send you a sample. (company's only)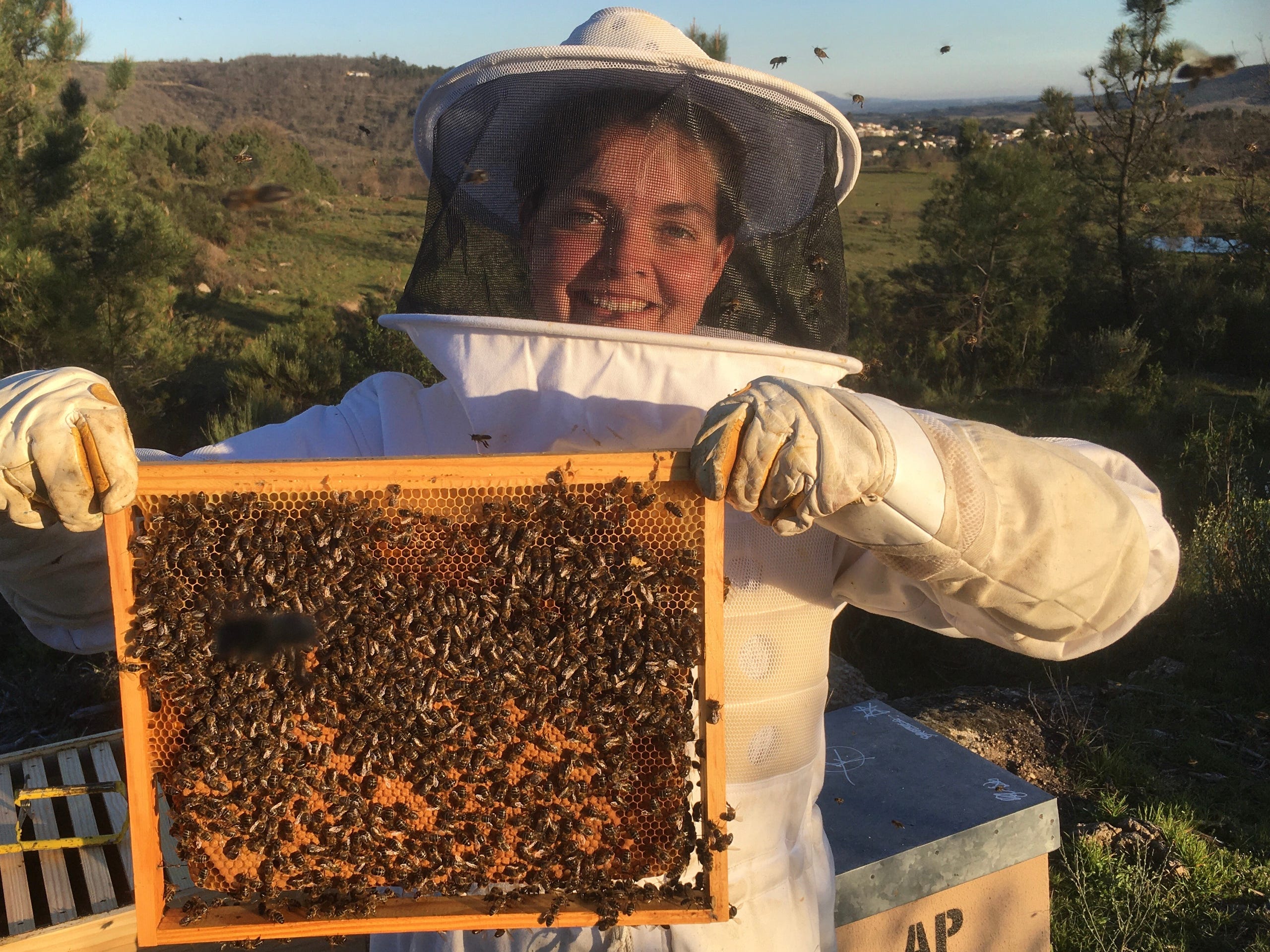 For a price quote, leave your details here.