Evy
" It makes me feel proud when I see a healthy strong beehive.
A wonderful moment for me is when I see a frame full of bee pollen, all the different colors together that shine in the sun.
The honey bee is extremely important and should not be forgotten "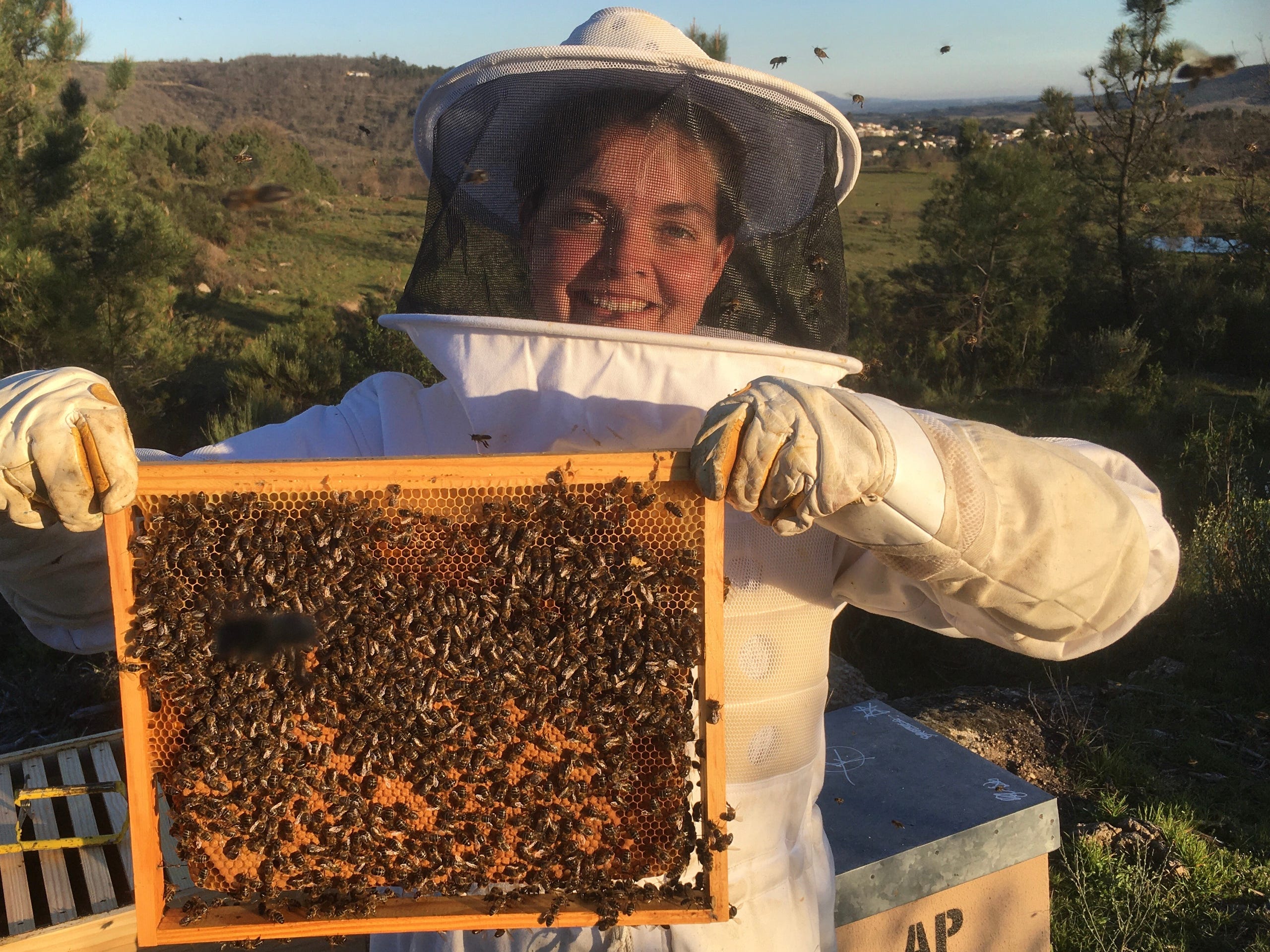 Koen
" I love making our own queens.
It gives me satisfaction to see our bees buzzing around on the trees and flowers.
In my opinion, there cannot be enough beekeepers, it would be nice for the young people to be involved in beekeeping and taking care for nature. "