Our Project
Beekeeping is the heartbeat of our lives, we take care for nature and the bees.
With your help or donation we could make a big difference.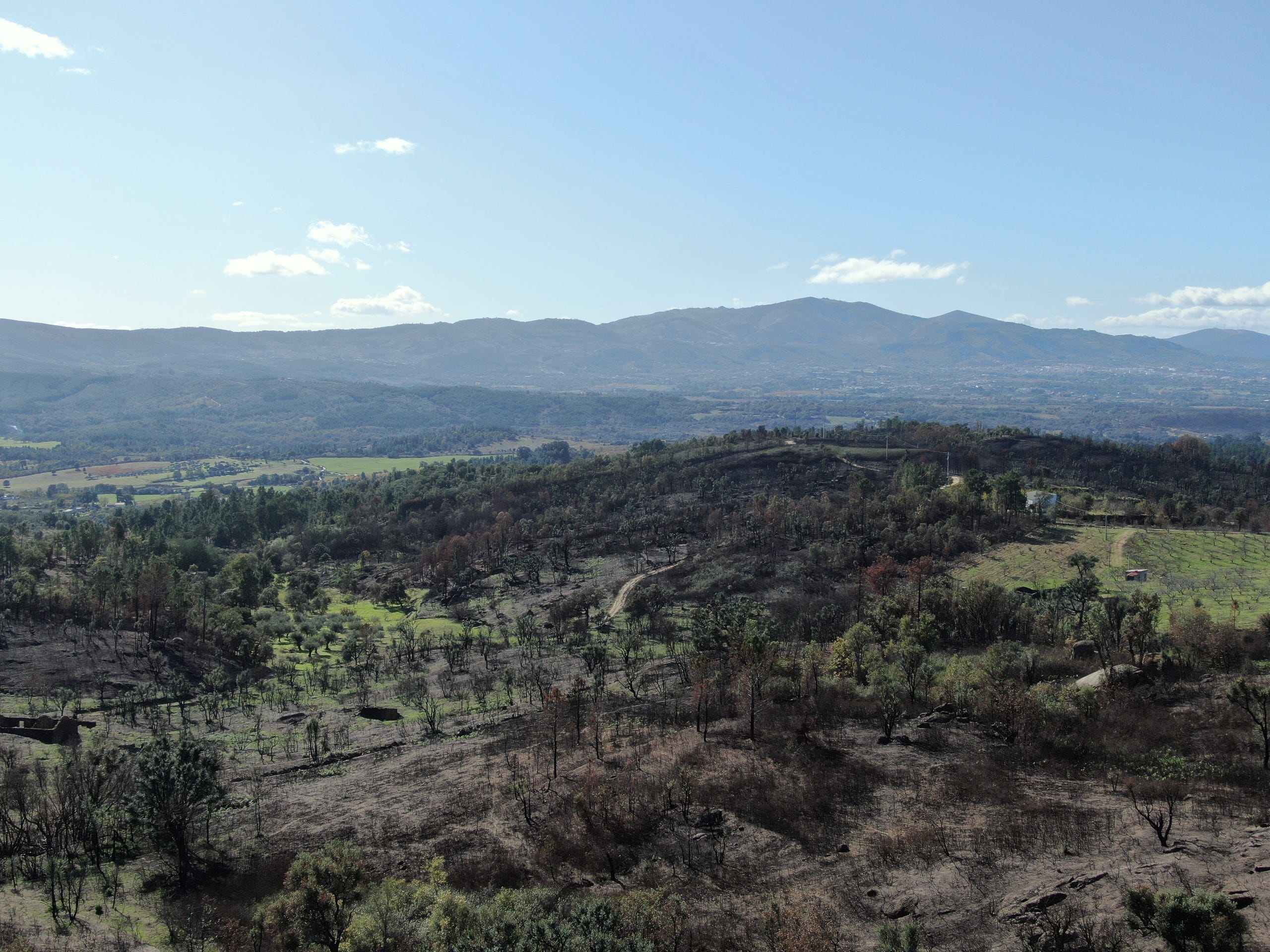 Protecting bees and nature.
Our apiary's stand on a 400 hectare natural side of the mountain because this place has unfortunately been hit by a serious forest fire. Many wild bees and other animals have disappeared as a result.
That is why we have set up a project where it is possible to sponsor a beehive.
The result of this will be that the bees help to bring this place back to its original state so that nature can flourish again.
Sponsoring a beehive includes:
1 personalized beehive with your logo or name.
1 Bee's nest with queen.
Regular updates of the beehive through photos and videos.
Your company or name is mentioned on our social platforms (Instagram, Facebook, YouTube) and website.
Honey shipment of 4 jars from 500gr.
Contact us if you have any questions or would like to receive a price calculation for a certain number of beehives. Together we can make a difference.